We don't just plant trees randomly.
We strategically plan for well-adapted, ecologically appropriate trees in the right places to support thriving, biodiverse forest systems across our urban and wildlands. In 2022 this looked like:
The passion of our volunteers and partners will change the narrative of our future. We leverage the power of people and partnerships, to enhance our healthy forests and connect with nature.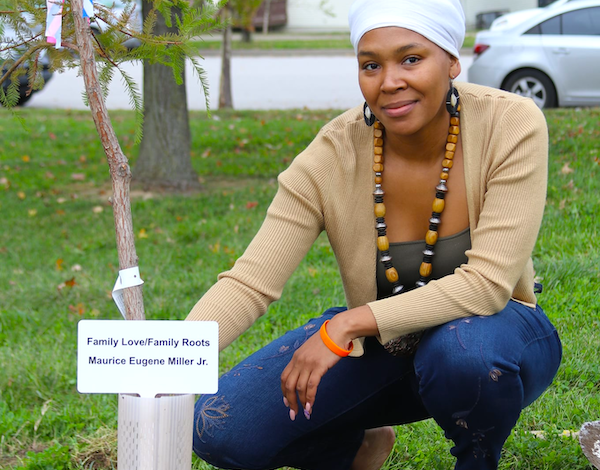 St. Louis area Urban Tree Canopy reports