Latest Past Events
Old Saint Marcus Cemetery
6642 Gravois Avenue, St Louis
Christy Greenway Fall Planting This in-person event is a great opportunity to connect with nature and make a positive impact on our community as we celebrate the Christy Greenway and […]
North Riverfront Park
10550 Riverview Drive, St. Louis
North Riverfront Fall Planting This in-person event is a great opportunity to connect with nature and make a positive impact on our community as we celebrate the Mississippi Greenway and […]
Beckett Park
1200-1246 North Taylor Avenue, St. Louis
Join us in caring for trees planted in Beckett Park honoring 25 families and their loved ones who were lost to gun violence. These trees will provide shade and shelter […]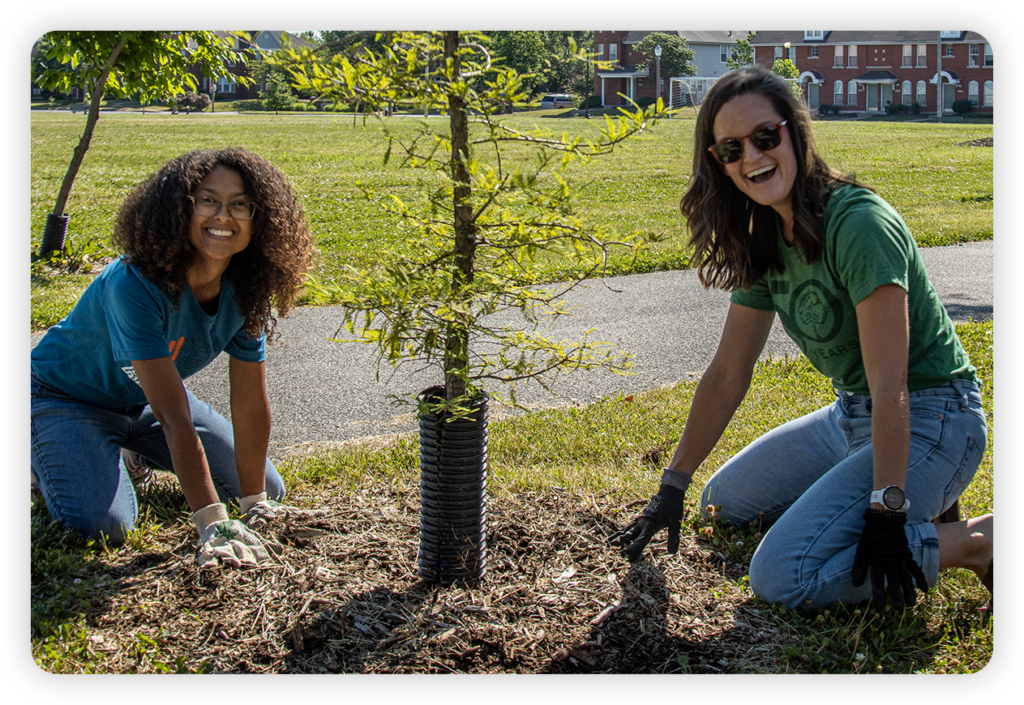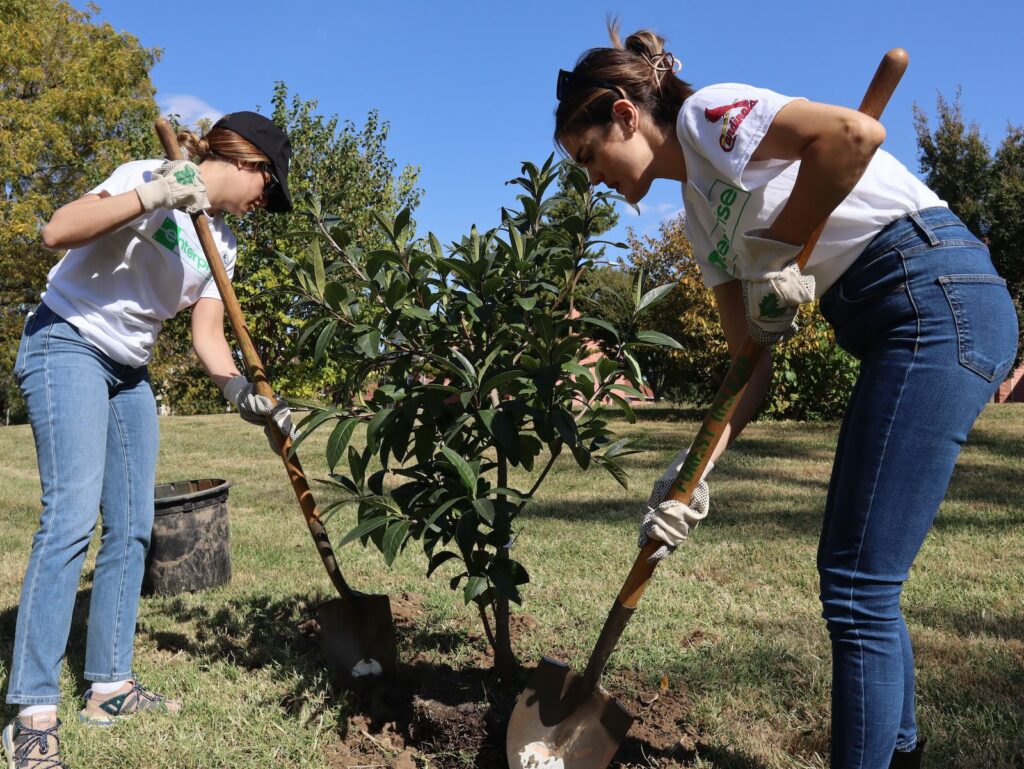 Join Forest ReLeaf's team by lending your time and talents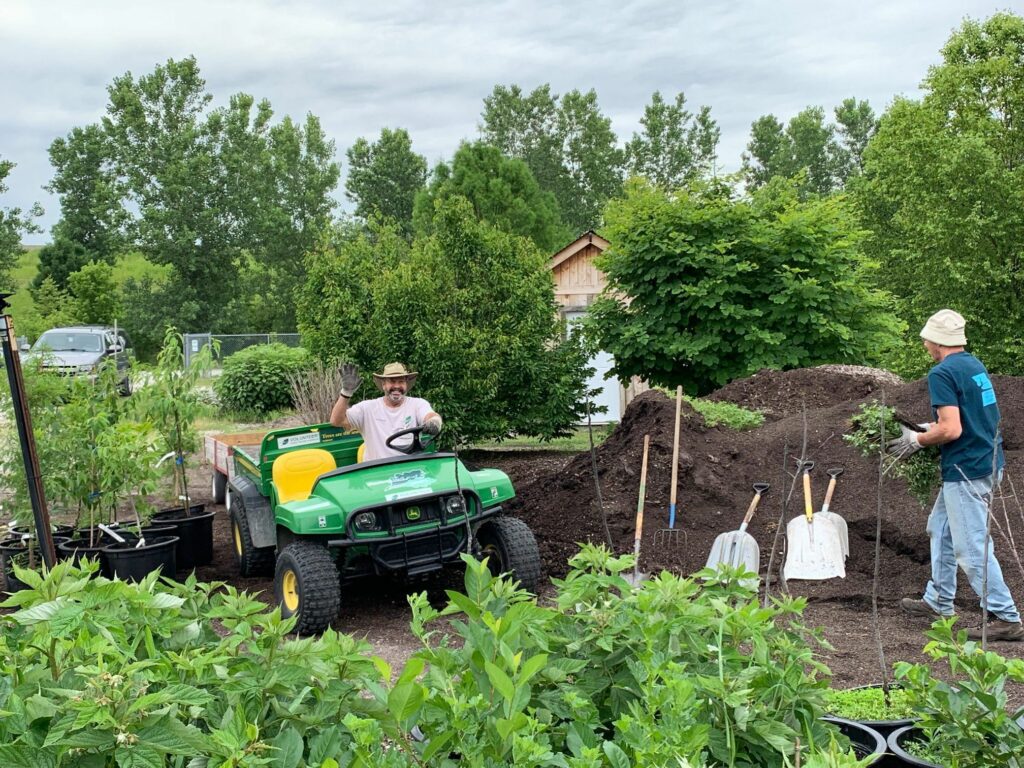 Get FREE TREES for public/nonprofit projects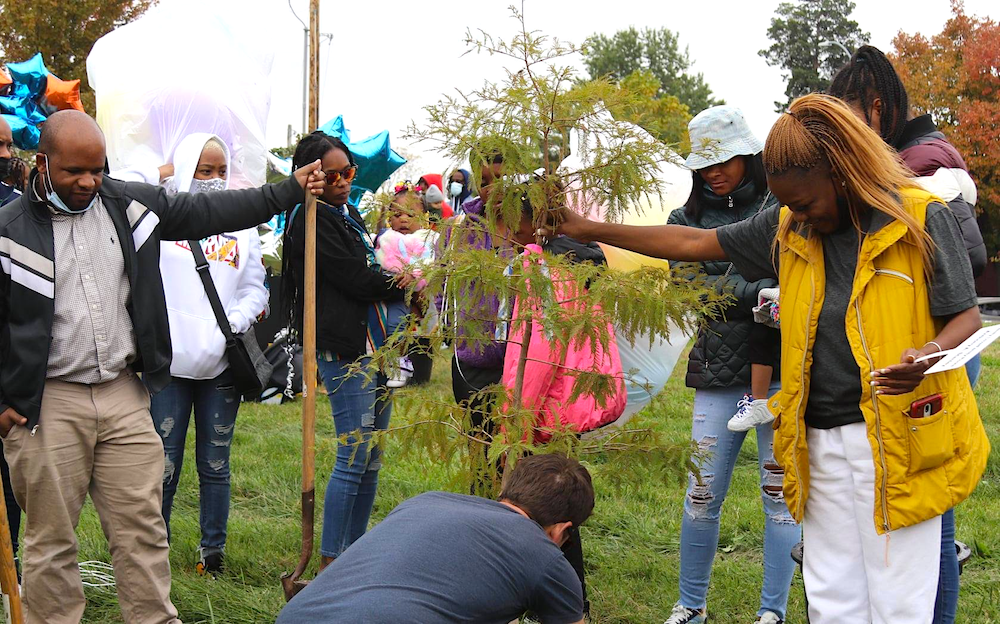 Forest ReLeaf is growing trees where they're needed most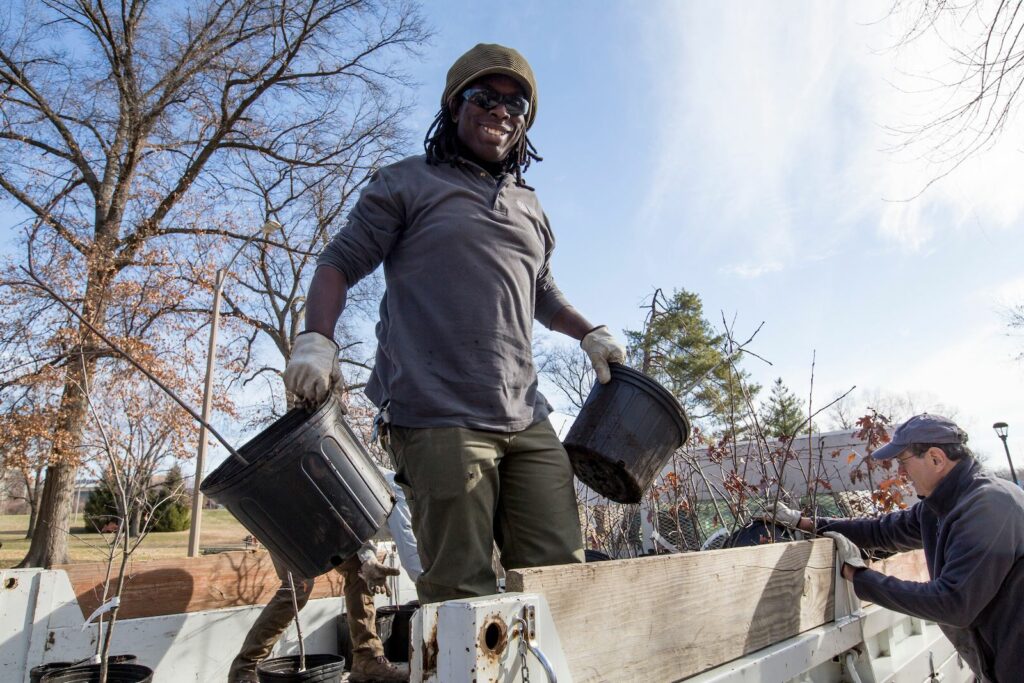 Our trees are making a difference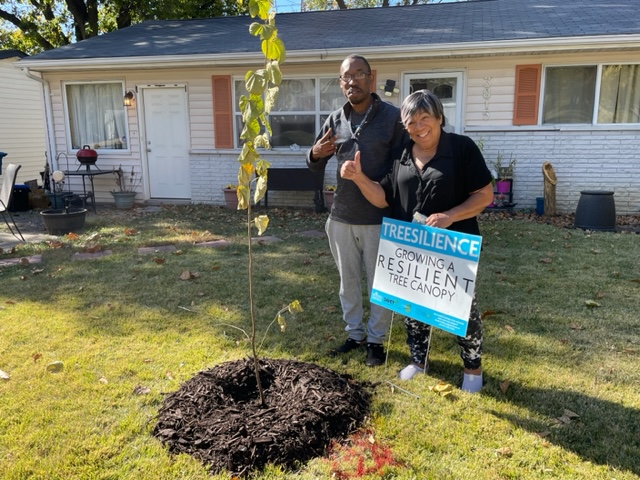 Growing a resilient tree canopy by "leveling the planting field"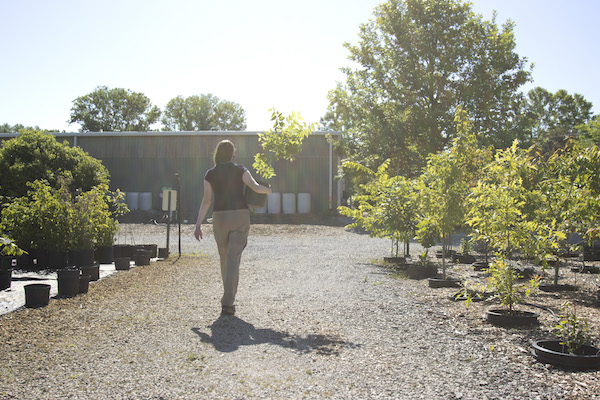 Community benefits and ecosystem impact
Connect by joining our mailing list
For the air we breathe, the water we use, and the wildlife we love.
Trees benefit the greater good in ways that most of us don't think of.
At Forest ReLeaf, we believe that the countless benefits of trees are worth finding creative solutions.
That's why we work with community groups, individuals, municipal governments, under-resourced communities and non-profits in order to steward the expansion of native tree growth across Missouri.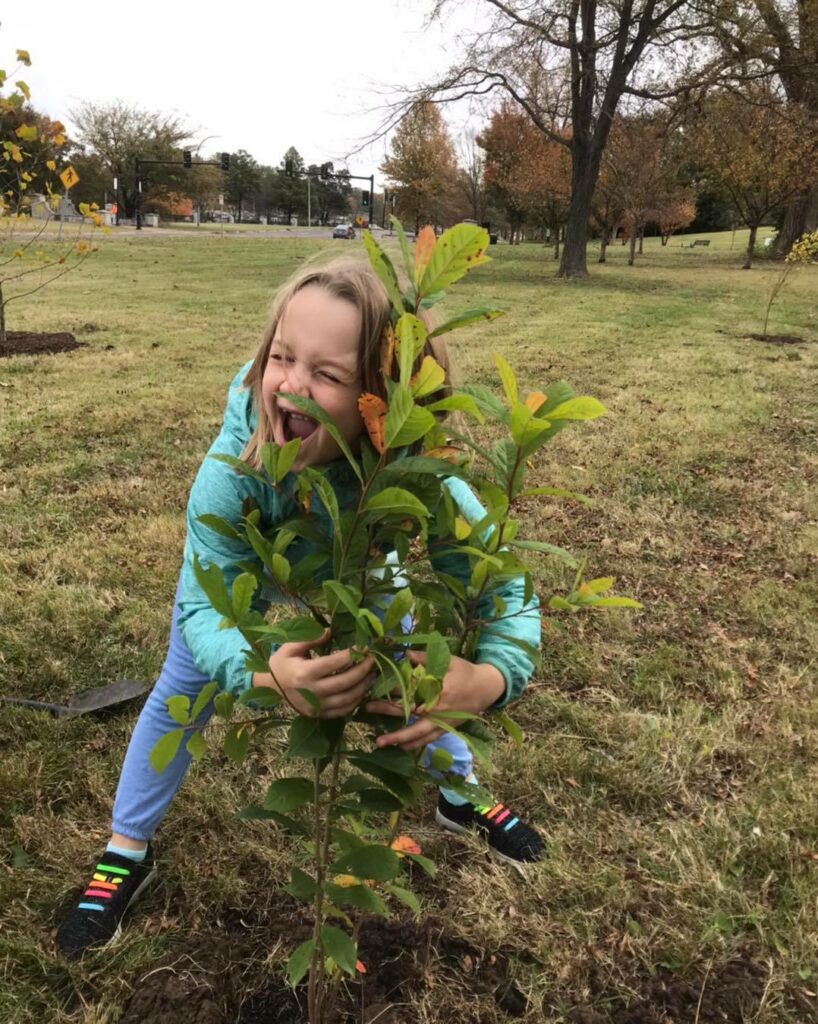 We don't just plant trees randomly.
We strategically plan for well-adapted, ecologically appropriate trees in the right places to support thriving, biodiverse forest systems across our urban and wildlands. In 2022 this looked like:
The passion of our volunteers and partners will change the narrative of our future. We leverage the power of people and partnerships, to enhance our healthy forests and connect with nature.