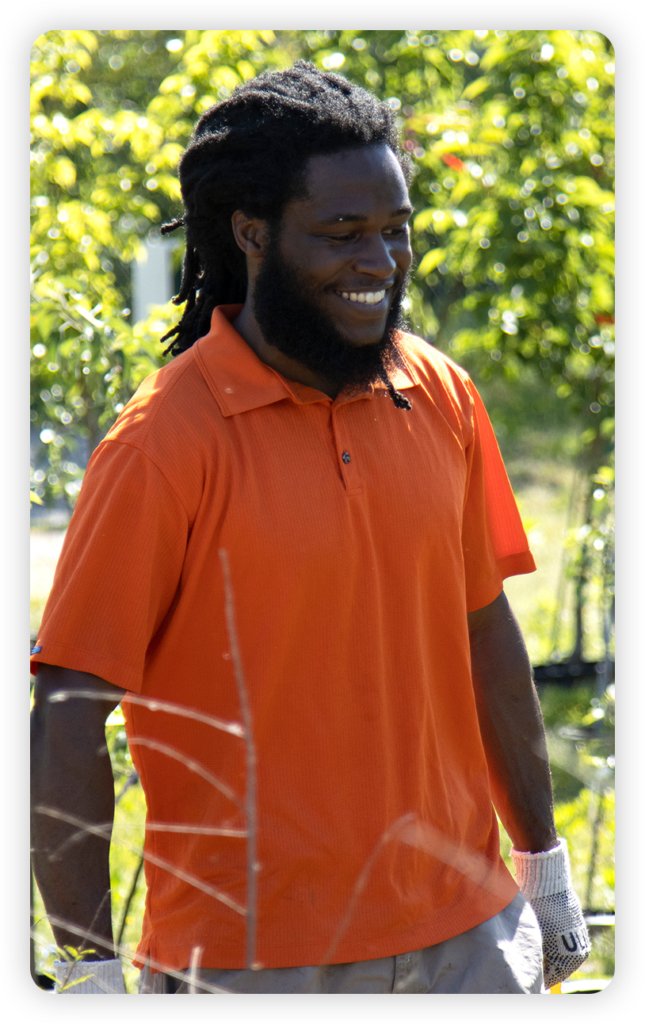 Forest ReLeaf fuels tree-curious people.
We normalize "tree talk." Our next generation – children, grandchildren – will prosper best with more trees and more tree knowledge. We're proud to foster hands-on learning for our youth, and champion local engagement.
We offer everyday folks with accessible and friendly opportunities to positively impact their environment and community. Students, retirees, master arborists, children… Because this is all hands on deck. The trees need us, and we need them.
We've planted thousands of trees that will change the landscape of Missouri forever. Trees bring a sense of hope and peace which we can all identify with. Happy birds, happy bees, happy butterflies. Clean water, clean air. Connection, community pride, health and wellbeing. Why trees? Because trees give all the things.
Help us plant even more.
There are often many opportunities throughout the year to get involved with Forest ReLeaf, whether you want to volunteer or simply attend. These opportunities might include off-site planting projects, helping set up at various Forest ReLeaf events, assisting with outreach at our booths at outside events or teaming up with other local environmental organizations. Mark your calendars and plan to join us as a volunteer or attendee!
Both individuals and groups are needed at peak times of the year, particularly during spring potting.
There are often many opportunities throughout the year to get involved with Forest ReLeaf
Forest ReLeaf is exploring the potential development of a satellite tree nursery in downtown St. Louis and want community input!
Forest ReLeaf of Missouri offers a wide variety of volunteer opportunities, including serving on one of our standing or ad hoc board committees.
Missouri Forestkeepers Network
The Missouri Forestkeepers Network's mission is to develop a network of informed citizens.